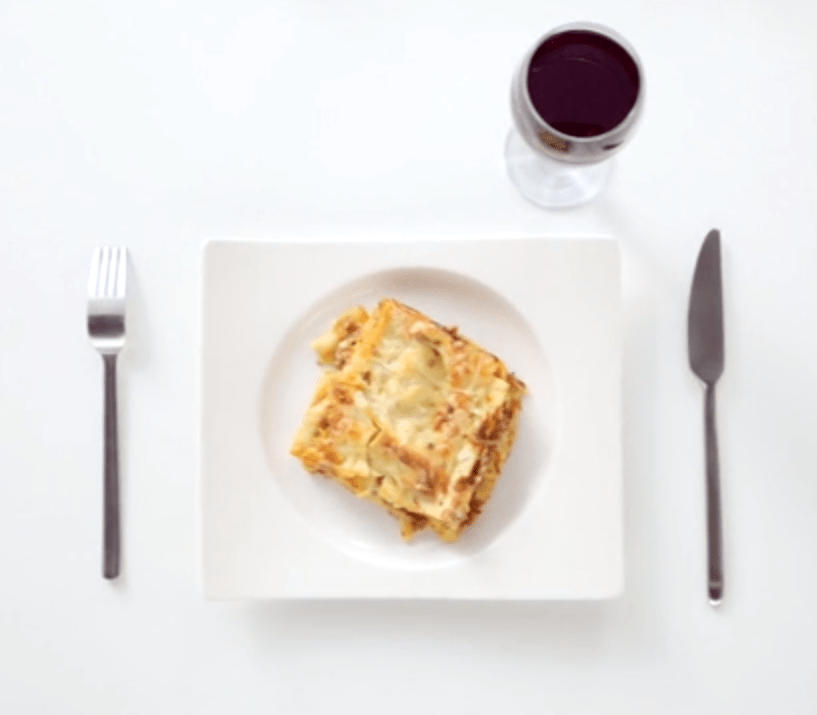 Ingredients
Chopped meat

600 gr

Bolognese sauce

600 gr

Oil

60 gr

Wheat flour

2.5 tablespoons

Olive oil

2 tablespoons

Milk

750 ml

Ready Dry Lasagna Sheets

10 pieces

Hard cheese

500 gr
Cooking time: 40 minutes
Calorie content – 965 kcal
PROTEINS – 50 g
Fats – 72.6 grams
CARBOHYDRATES – 23.9 GRAM
step 1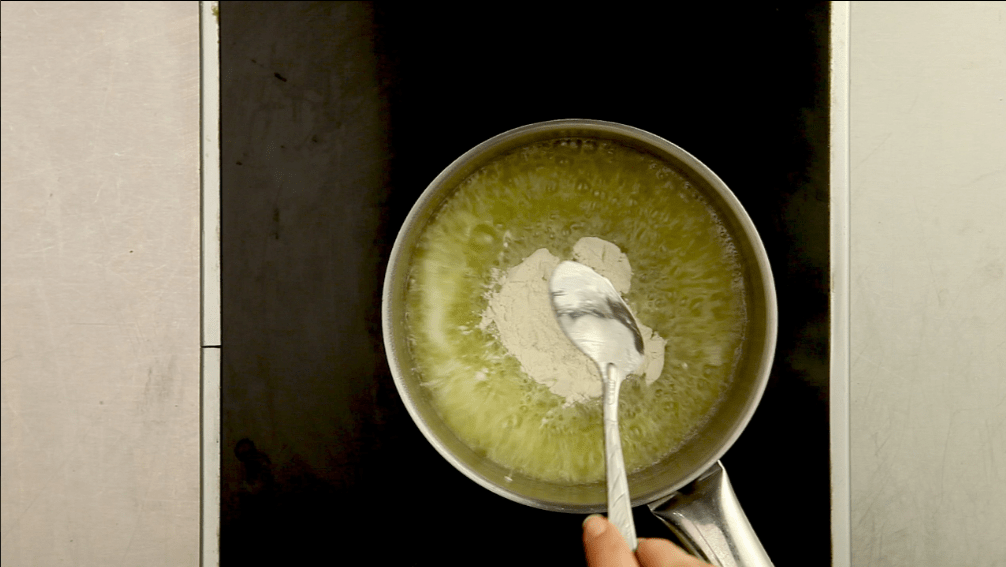 Put butter and 2 tablespoons of vegetable oil in a saucepan, melt. Gradually add flour and stir so that there are no lumps.
step 2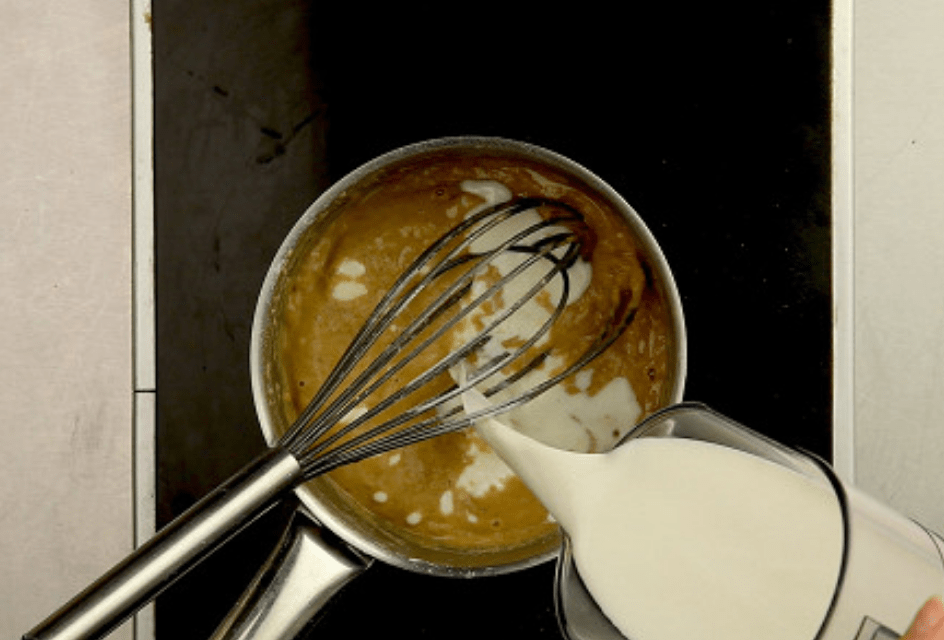 When all the flour has intervened, pour in all the milk. Reduce heat and simmer to the desired consistency: not liquid, but not too thick. The consistency of low-fat sour cream.
step 3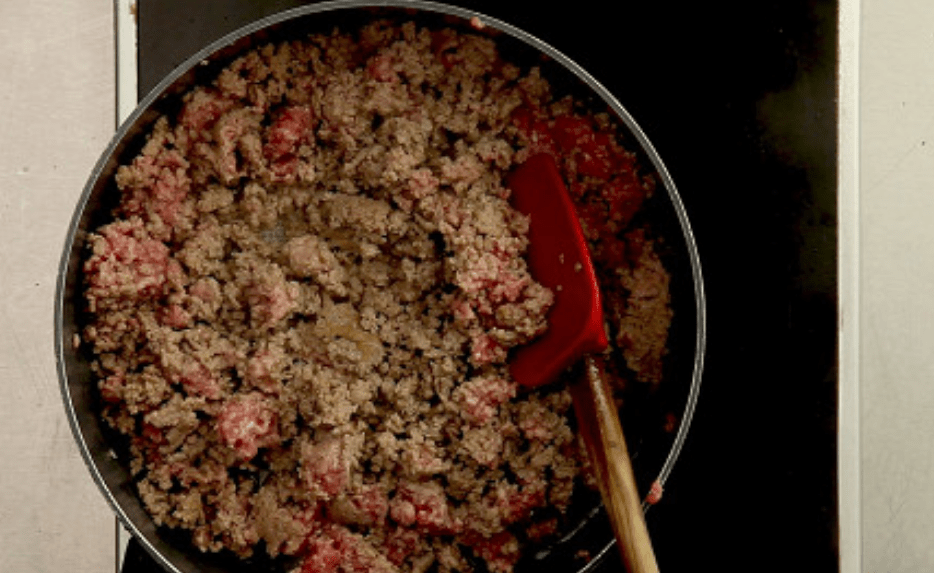 Fry olive oil in a frying pan. Add minced meat.
step 4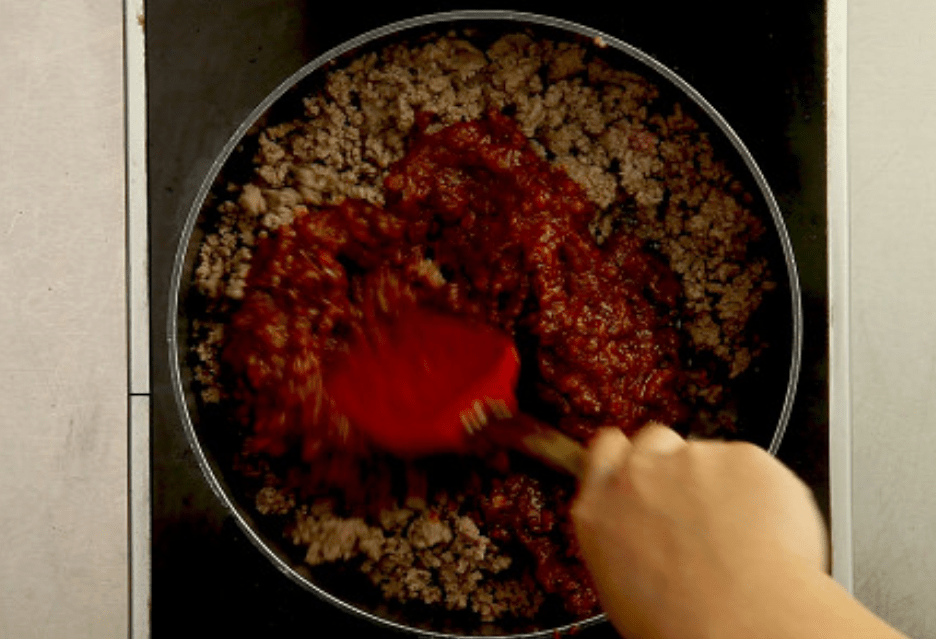 Fry minced meat until half cooked. Pour the Bolognese sauce into it, salt and pepper to taste.
step 5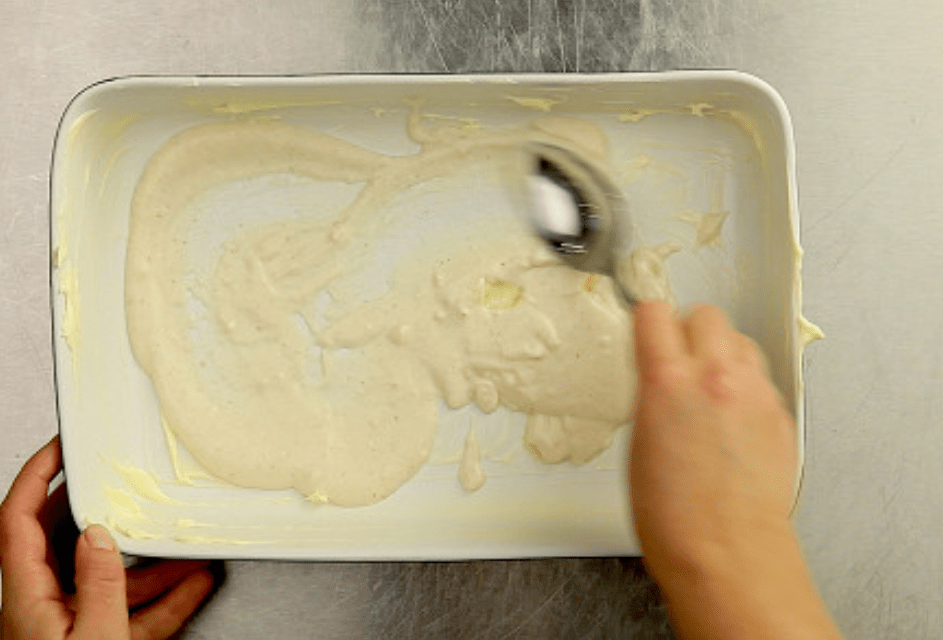 Preheat the oven to 180 degrees. Grease the mold with butter. Pour a little bechamel sauce into the bottom, just a little, just to cover the bottom.
step 6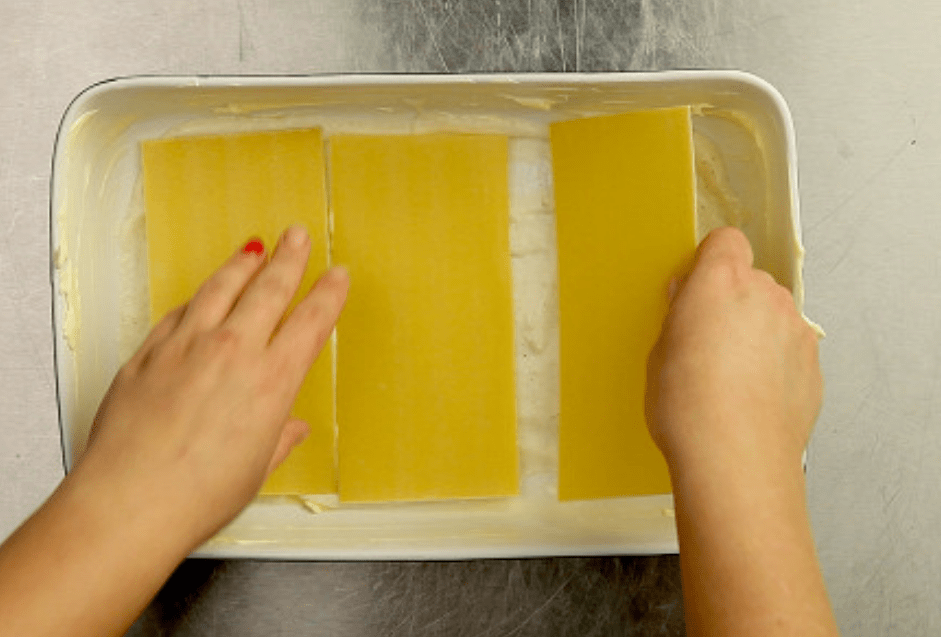 Lay out layers (not boiled). Put the resulting stuffing on the layers (do not regret it!), On the stuffing – grated cheese. For cheese – bechamel sauce.
step 7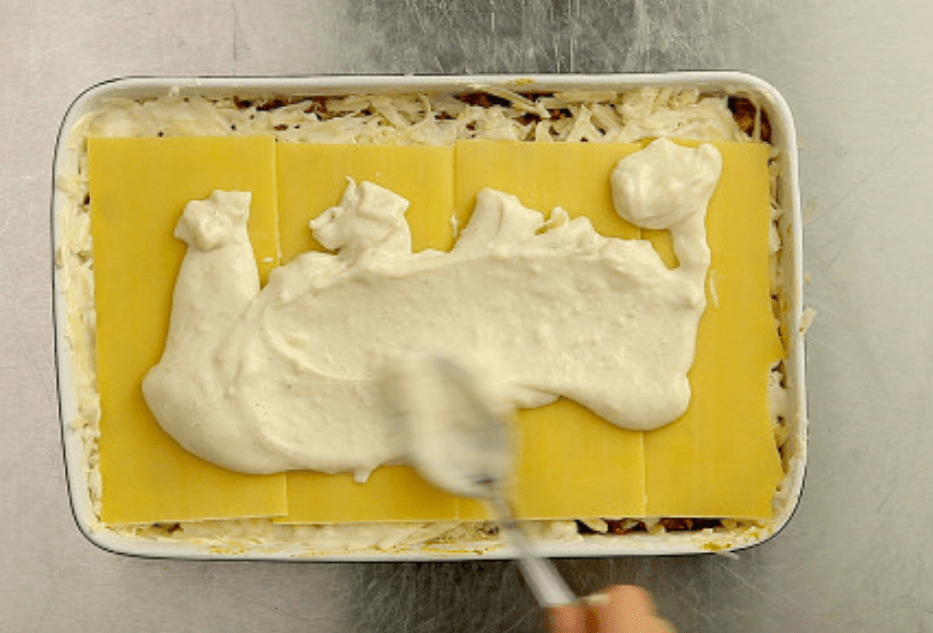 You need to lay out the sauce as much as necessary, in your opinion, so that the climbing is juicy. Put dry lasagna on top of the sauce. Repeat the procedure.
step 8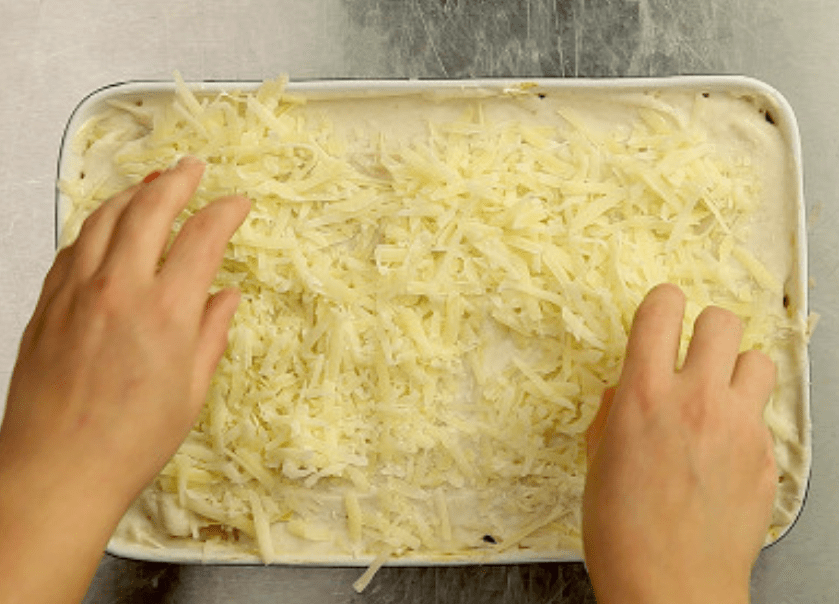 Lubricate the last layer of sheets with bechamel sauce and top with cheese generously. Let stand for 7-10 minutes. Put in the oven. Oven 30 minutes.
step 9