Cherry Cupcake (pcs / 350gr)
Wheat flour, egg of the highest category, sugar
icing, sugar syrup, butter EXTRA 82.5%, cherry,
baking powder.
Allergy Information: Contains wheat, eggs, milk product.
Nutritional value per 100 g (g): fat 16,63g; carbohydrates 51,68 g .; proteins 4.96g.
Energy Value (Calorie): per 100 g (g) of product:
1434 kJ (kJ) / 343 kcal (kcal).
Calories

343 kcal 100 g

Expiration date

7 days 0°С +4С
More about prices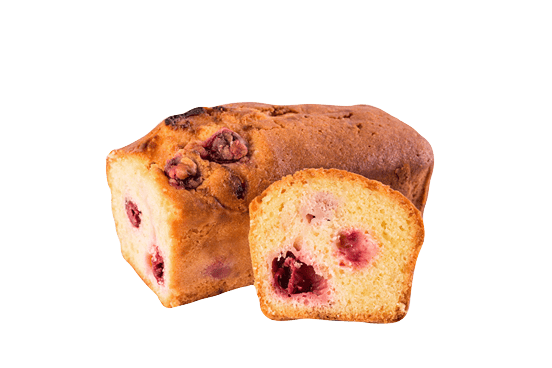 Bread, cookies and cupcakes