Cantuchini (pcs / 100gr)
Wheat flour, white sugar, cranberries,
egg of the highest category, almonds, baking powder,
lemon peel.
Information for allergy sufferers: contains wheat, eggs, nuts.
Nutritional value per 100 g (g): fat 12,68 g; carbohydrates 72,77g .;
protein 9.40g.
Energy Value (Calorie): per 100 g (g) of product:
1673 kJ (kJ) / 400 kcal (kcal).
Calories

400 kcal 100 g

Expiration date

14 days 0°С +4С
More about prices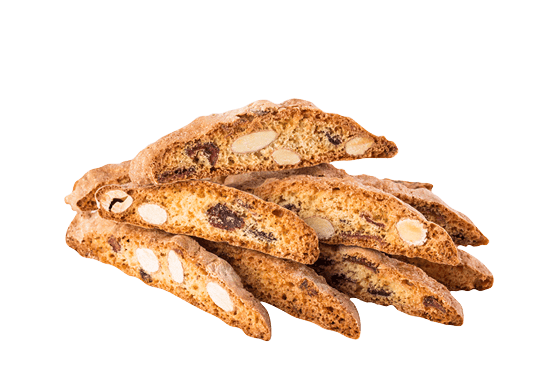 Bread, cookies and cupcakes